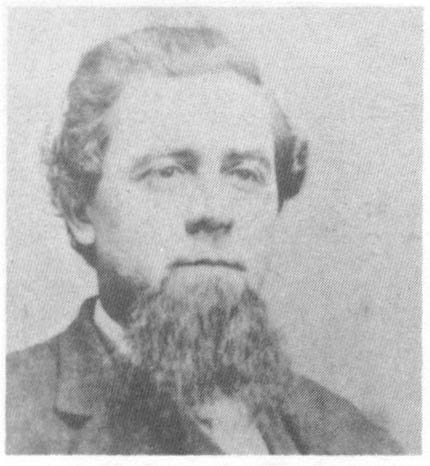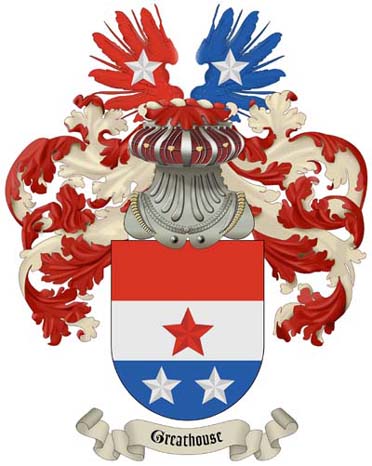 Sampson Greathouse
Born December 9, 1808, Jessamine Co., Ky.
Married Sarah (Welborn) Greathouse on March 02, 1837 in Posey Co., IN
Died February 2, 1885. Buried in the Greathouse Cemtary, Mount Vernon, Indiana.
Children
Barbara GREATHOUSE Born 1838 (later married William F. Ashworth)
David A. GREATHOUSE Born 4 Jan. 1840 in Posey County, Captain US Army, Died: 19 Apr. 1864, Civil War
Margaret GREATHOUSE b: 23 March 1843 in Posey County (Married Edward Redman) Died March 17, 1874 in Posey Co.
Sarah GREATHOUSE (later married Henry J. Klotz) (Four Children. Son, Wilferd Owen Klotz, born 19 Dec. 1869, had five children)
Elizabeth GREATHOUSE (later married Lynn Boyd Harris)
George GREATHOUSE (later married Ruth Bradley) (One son)
Alanzo GREATHOUSE (married Esther White (died 1842), later married Philomena Stinson)

Before meeting Sarah Welborn, Sampson was married to Anne JONES who died on April 24, 1835 at the age of 22 after becoming ill.